Freak Music have grown from student DJs to one of the UK's leading entertainment agencies with weddings a key part of their business. Co-founder Jay Feeney tells the story of their success.
What does your business do?
Freak Music are an agency supplying a huge choice & expertise in live music entertainment for corporate events, festivals, weddings and private events across the UK. From Mariachi Bands to surprise singer waiters, we cover all spectrums of music and cater for any budget.
When did you start?
We started out in 1996, fresh out of uni
How did you get started?
I met my business partner Jeremy at Edinburgh University's student radio station, Fresh Air FM. During our time at the station (and supposedly Uni), we both DJ'd and ran a series of student club nights. As we moved from venue to venue we would fill our slots with other fellow DJs. Without really planning it, we had soon built up a thriving DJ agency, supplying DJs to most of the capital's music venues. We were lucky to be asked to programme a new jazz venue, officially sponsored by Blue Note Records where the aim was to fuse DJs and live musicians. From here our programming edged towards live music and our range of clients and venues soon extended beyond Edinburgh.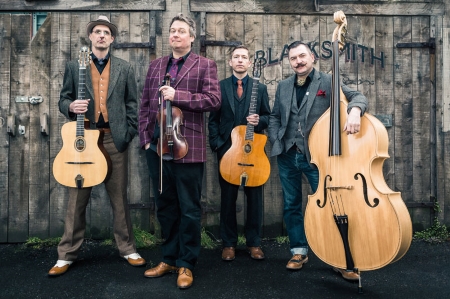 How has the business grown?
We're still a pretty nimble company with only 7 staff. Three of the team handle customer service, one slaves away on web development & IT, we have an act liaison officer, an exclusive band management officer and one poor soul dealing with contracts and accounts.
We have developed some pretty sophisticated software to alleviate as much of the repetitive admin work as best we can which has really helped keep the team small and effective.
I think our agency is different to most of our competitors due to having such a huge variety of musical acts spanning across many genres. We refuse to stick to your standard selection of wedding bands and it's great that many of our wedding clients are looking for less conventional suggestions.
I guess our business has evolved over time into what it is today. But through each stage of it's evolution, our mantra has remained the same – we simply love music!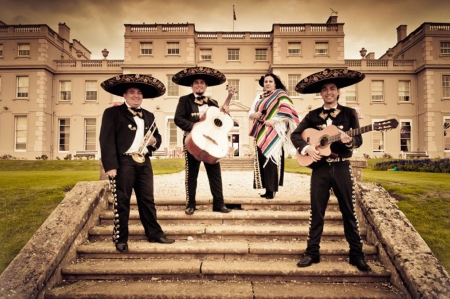 Can you describe a typical working day?
As much as I'd love to say I sling on my guitar and head for the stage, sadly my job is behind the scenes (or rather in front of a computer). Our phones switch on at 9:30 and we're poised to help folk find the best entertainment for their events. We get such a variety of clients from huge corporations to mother –of-the-brides and each challenges us in different ways. But there's nothing more satisfying then directing people to entertainment options they have never thought of.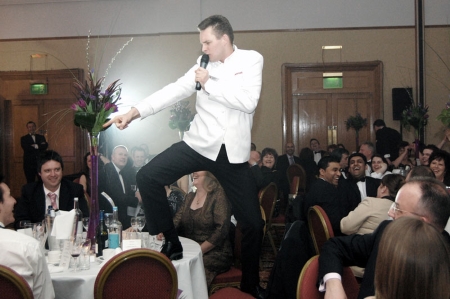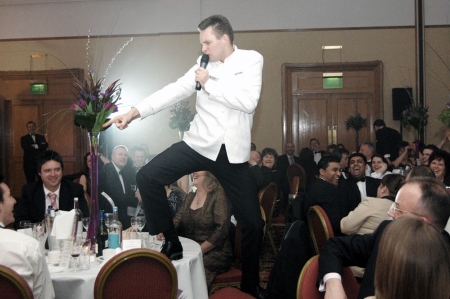 How do your customers find you?
Thankfully we've been around for long enough that most of our enquiries come from people recommended to us by our previous customers. Google obviously helps too!
What's been your best moment so far?
I'd say this has to be when we were asked if Clanadonia (a Scottish tribal pipes band we manage) would be willing to privately perform a surprise set following a marriage proposal. Of course the guys were delighted to (and she said yes!).
And the worst?
The worst part of my job is letting some bands know that they're not quite good enough to come on our books. It's obviously a really unpleasant thing to have to do but unfortunately it's part of our job to maintain a high quality portfolio of acts.
What's your biggest challenge going forward?
Our ongoing challenge is always to make our ever growing portfolio of acts easily searched and filtered by our clients searching on our website. Our website is getting huge and we're always striving to make it easier to find what you're looking for.
Do you have a top tip for someone starting out in the wedding business?
Be prepared to deal with all kinds of weird and wonderful requests.
Thank you, Jay. You can find Freak Music at freakmusic.co.uk
and also on Facebook and Twitter
Save
Save
Save