Catherine Starling started her stationery and wedding design business, Angelic Weddings and Events in 2007. Despite having to take a 6 month break in 2011 she has managed to rebuild the business. Here she shares her story to date, some top organisational tips and talks about the importance of pricing.
What does your business do?
Bespoke Handmade Wedding and Event Stationery.
When did you start?
June 2007
How did you get started?
Following on from a home study course in Wedding Planning, with The Institute of Professional Wedding Planners, I knew the Wedding Industry was for me. I started networking and seeing whether there was a gap in the market for Planning and Design on a bespoke basis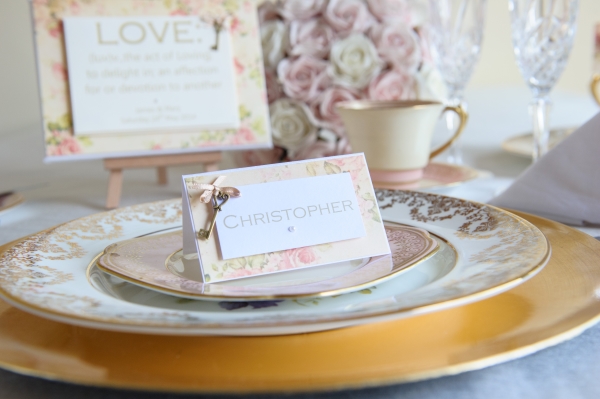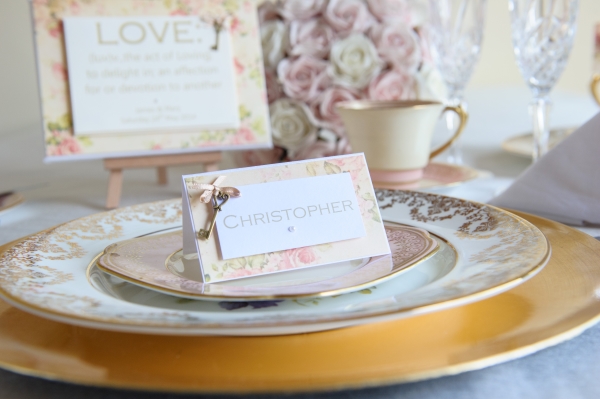 Why did you choose this particular business?
I have always been creative even from a child and then with my love for weddings, reconfirmed after completing the diploma course, I ventured into creating my own business centred on providing a Bespoke service.
The design side of things has taken a course of its own with the majority of business being stationery and venue design rather than planning. However I love planning and I'm hoping this will become more of an area that couples/brides will start to consider.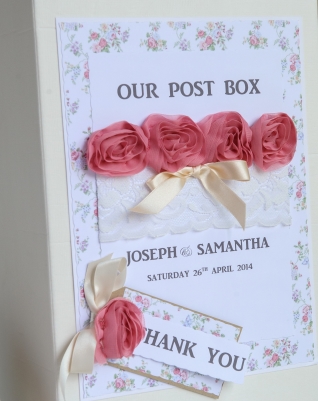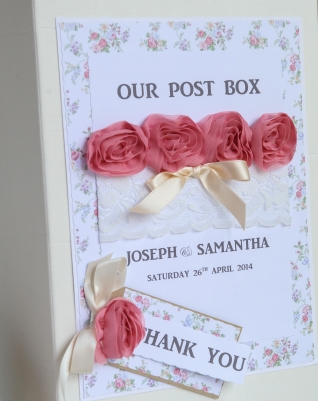 Can you describe a typical working day?
No day is typical and everyday I have different tasks and deadlines for example customer orders, consultations, meetings with other wedding vendors or venues, writing blogs or my column in a local free magazine and attending networking meetings/breakfasts. However there are some tasks that I do daily, religiously in fact, which include:
Answering and responding to enquires, emails, phone calls and messages from Twitter and Facebook.
Email or call Brides/couples giving them an update on their order and just 'checking in' with them
Sending proofs via email or post
Networking on social media
Updating my website
Thinking about new designs and concepts
Researching latest trends and keeping up to date with colours and themes etc
What's been your best moment so far?
Every time a Bride/couple come to collect their order. They always seem so happy and it's a wonderful feeling knowing that you have created something for them that they will keep for years to come…perhaps even show their grand children, makes it all worthwhile.
And the worst?
Due to personal reasons in 2011 I had to stop production due to cash flow for 6 months or so. However with hard work and dedication I restarted the business in 2012 and it's gone from strength to strength.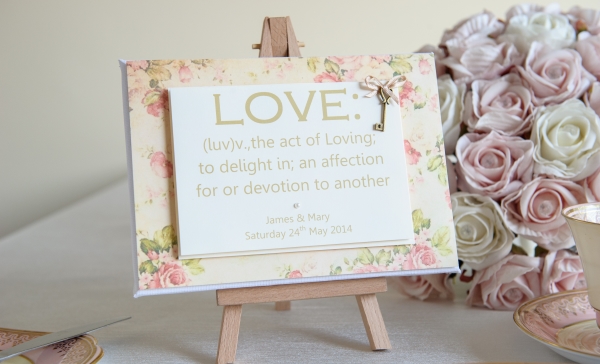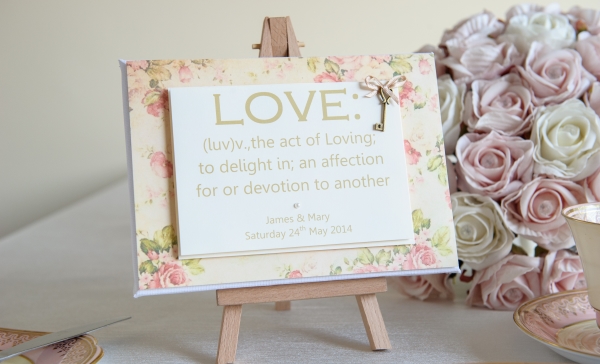 Anything you wish you had known when you started?
Don't lower your prices, know your worth. I have special offers throughout the year, sometimes seasonal or specific to an advertisement or wedding fair promotion. In the past I lowered my price with couples/brides looking to haggle as I wanted as much business as possible but in the end, looking back, I made a loss on some orders!
I lowered my margin so much just to get orders and I guess I now realise that not all enquires should and will amount to an order and not all brides or couples have the budget to pay my prices.
It's about being confident in the service you provide and the cost attached to that service.
What's your biggest challenge going forward?
Learning and understanding other social networking sites for example Instagram, LinkedIn and Pinterest; I have only dabbled with these concentrating more on Facebook and Twitter over the years but I must learn these more up to date networking avenues.
Do you have a top tip for someone starting out in the wedding business?
Know your worth! Price accordingly, make sure you do your market research and understand your target market.
You can find Catherine at www.angelicweddings.org.uk on Facebook and Twitter
Photos courtesy of Pengelly Photography