Lisa Johnson is the co-owner of wedding planners Carmela Weddings and also owns Just Own This – a coaching company helping women create their own businesses that they love. She tells us how really focusing on her ideal clients has transformed her business and shares her top tips for anyone starting out in the wedding industry.
What does your business do?
We create contemporary and unique weddings for stylish fashion-forward couples. We do full planning and partial planning all over the place but mainly in UK Cities and in Malta.
When did you start?
We actually started in 2014 but after 13 weddings in 2015, we realised we knew exactly the type of weddings we really wanted to concentrate on and so decided to rebrand in 2016 and market only to our ideal client and launched to our own kind of bloggers and magazines. It really worked and we then got fully booked with our ideal urban cool wedding clients in 2017.
How did you get started?
I started the business because I'd been an event planner in corporate world for years after a really diverse background in acting, presenting and even a stint as a lawyer! After having my twins I went back to my corporate job when they were 5 months old and knew I couldn't do those hours anymore. However, I'm very ambitious so knew if I was going to start my own business, it had to be on my terms and doing something I love, so that's when Carmela Weddings was born. My Husband Sam joined me a year later and it brought a really good male perspective to our clients weddings.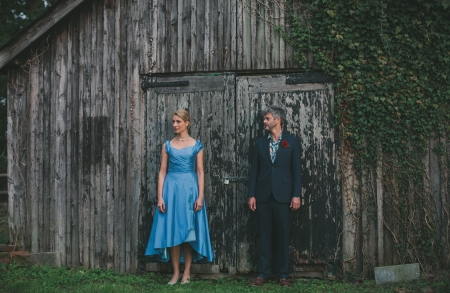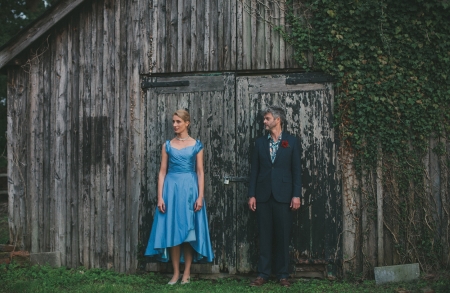 Why did you choose this particular business?
I love events and I'm super organised so it was a really good fit!
Can you describe a typical working day?
I'm now also a success coach helping other women with their businesses so it's a varied day! I usually do 1-2 coaching sessions over skype and at least 1 meeting with a client. I could then be researching particular parts of a wedding or reviewing things with my Virtual Assistant. I make sure I spend at least 1 day a week growing my businesses rather than only working in the businesses.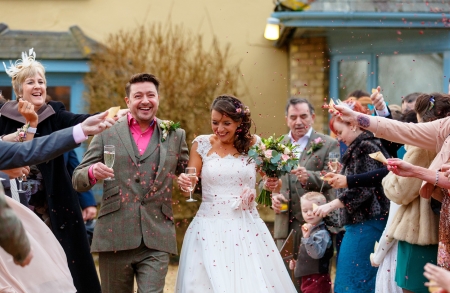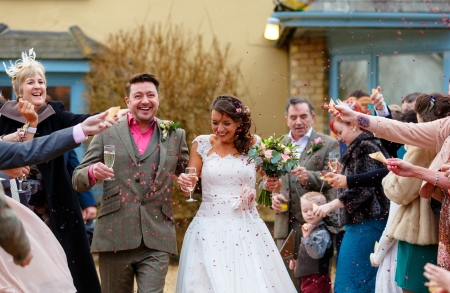 How do your customers find you?
For the wedding planning it's overwhelmingly Google with a little bit of interest through Instagram now. For the coaching, it's always through word of mouth or through my facebook group.
What's been your best moment so far?
There are so many but that initial feeling after our rebrand where after all of our hard work, busily doing all of the right marketing activities behind the scenes for 7 months, to suddenly start getting the exact type of enquiries we wanted and realising we were fully booked 5 months after that first enquiry was amazing!
Sometimes I'll be in a beautiful villa in Malta with the sun shining down styling a wedding and have to pinch myself that this is my actual job!
And the worst?
The hardest was after the first year. We knew we weren't enjoying the weddings we were planning and had to make a decision to really niche ourselves to do what we really loved. It was scary because we knew it would mean most people planning their wedding wouldn't even look at us as we would only attract a really small client base. It was the right decision though as even though that client base is small, it means most of them do come to us for a chat!
Anything you wish you had known when you started?
So many things. It's the exact reason I started coaching new planners! I made loads of marketing mistakes and paid for things I didn't need. The biggest thing I wish I had known is that I needed to look at who my ideal client was first before branding!
What's your biggest challenge going forward?
The biggest thing now is running both of the businesses at the same time and having to give up control of some of the weddings .We now use Lead Planners on some weddings as we were turning down so many weddings because we had one that week and some were amazing. Rather than do that, we now use a couple of really trusted planners to help us and I still oversee every single one.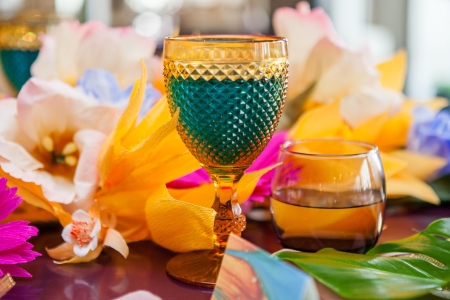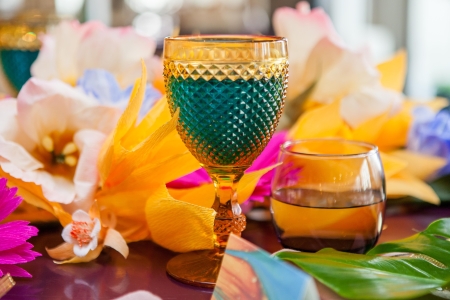 Do you have a top tip for someone starting out in the wedding business?
Don't assume you can do it without help and advice. I did assume this and I wasted so much time! Also don't rush into anything. Get to know the industry first before deciding exactly what you want to do.
You can find more on Lisa's coaching services at Just Own This and also follow her on Instagram
Save
Save
Save
Save