Do you struggle to get to grips with marketing your wedding business?
It doesn't matter how talented, creative and passionate you are – unless potential customers are aware of you, you won't have a business.
And to get known you need marketing.
It's easy to feel overwhelmed  – so many options available, so much conflicting advice and a seemingly endless list of things you should be doing.
Take Control
In this free guide we set out 7 simple steps to help you take charge of your marketing, stop feeling overwhelmed and start getting results.
Just enter your details to get your copy.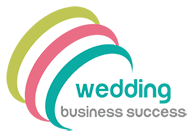 We hate spam and we won't pass your details on to anyone else. We will send you Wedding Business Success's weekly tips – you can unsubscribe at any time.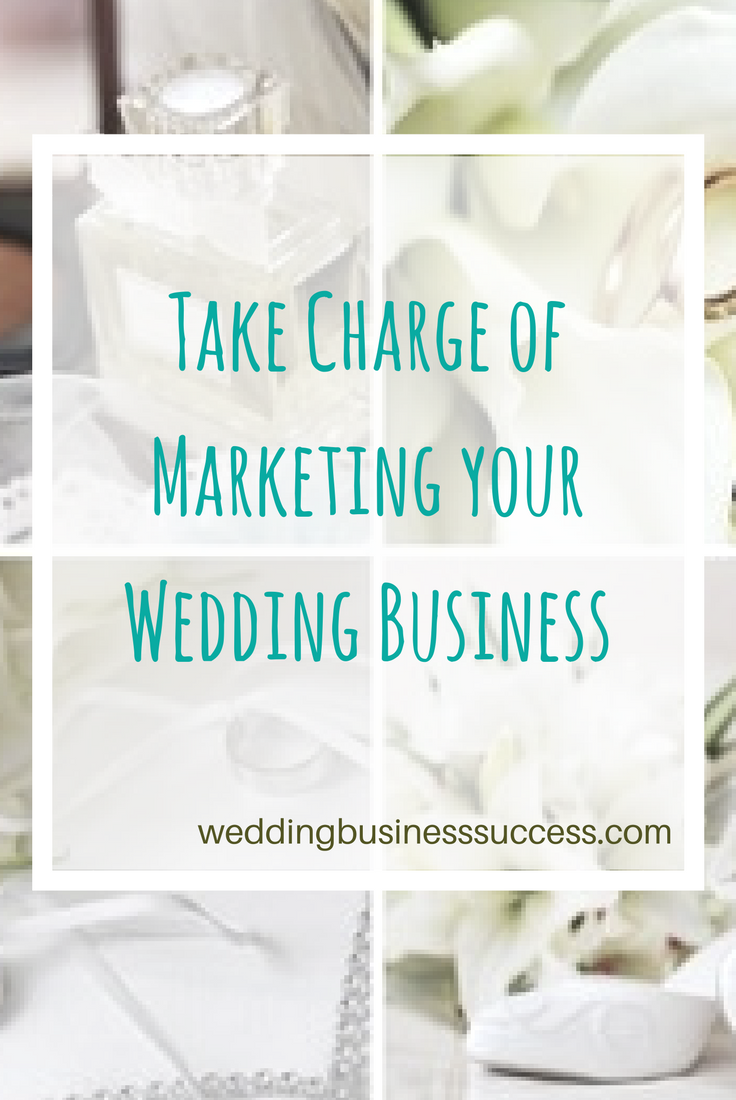 Save
Save
Save
Save
Save